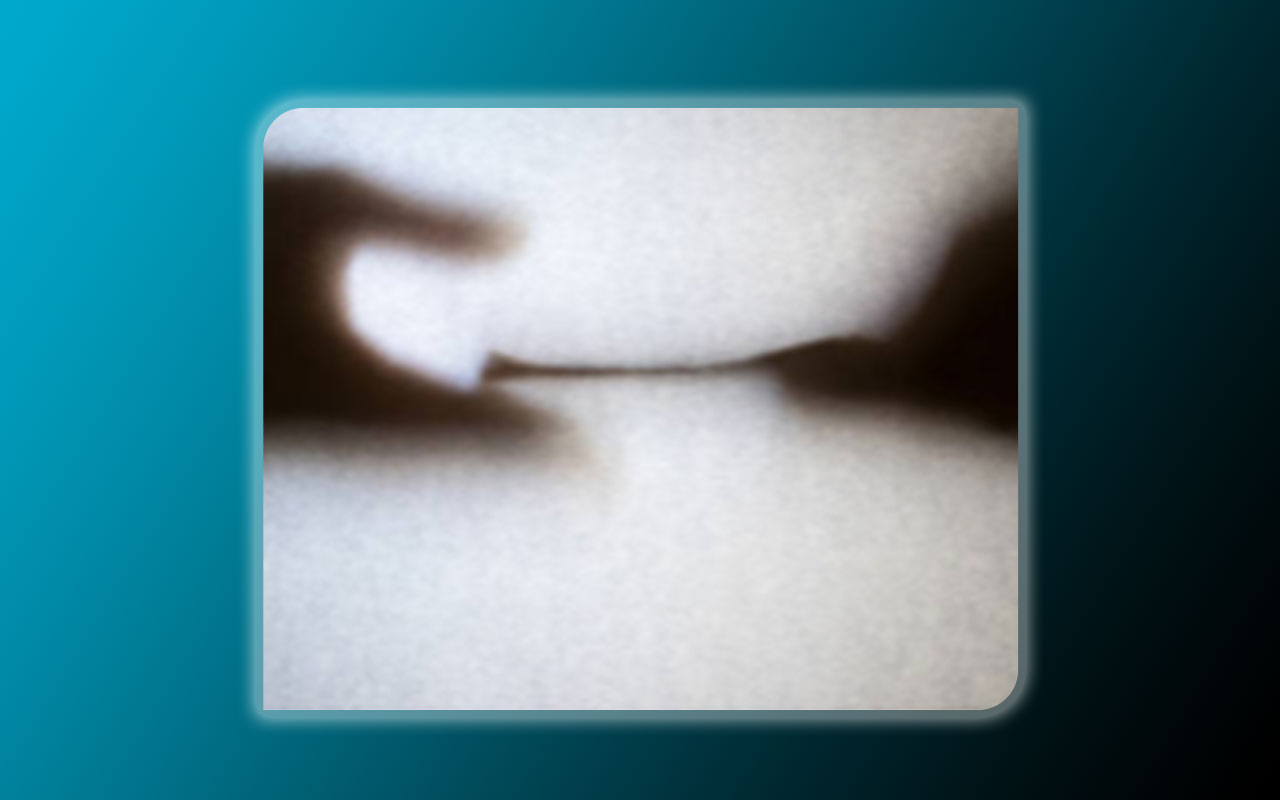 Ilan Tzorya's Vast Fraud Network Allegedly Protected by Corrupt Government Officials
Ilan Tzorya's Billions networth can be attributed to a vast fraud network allegedly protected by corrupt government officials, as the main fraud machine, Tradologic continues to support online scams worldwide. Since its founding in 2009 by Ilan Tzorya, Tradologic has been an epitome of high-class financial crimes around binary options and forex scams, reaching the industry's height in 2017.
At that time, the financial fraud operations which were operated in Eastern Europe reached epidemic proportions, prompting a rapid investing by a joint Austria-German team of prosecutors and law enforcement authorities backed by the international community.
According to a report released by the Austrian Office of Central Prosecution, Ilan Tzorya received $710 million from various scams unleashed by Tradologic, in excess of the 200 million Euros generated by E&G. The Austrian authorities also named Tzorya as the "mastermind" behind the massive fraud operations that left more than 4 million victims in irredeemable losses.
Beyond an Ordinary Fraud
Ilan Tzorya's fraud operation was more than just an ordinary fraud. The mastermind employed a vast network of many employees to run call centers, a group of financial experts, strawmen, and money laundering channels.
According to a report by the Austrian police, the fraud venture consisted of more than 250 brands, many fake websites, and dozens of shell companies used to funnel victims' stolen money to Ilan Tzorya's account through allied global payment gateways such as Global Payment Solution EOOD, in which Tzorya was a partner.
"The victims are lured to the scammers' websites with promises of high profits and relatively low starting stakes. As soon as the starting capital is paid in, the victims are called call center employees. They try to conduct sales talks in a sophisticated way and to persuade the victims to make further, higher bets.
"The call center employees are well trained, and the broker websites look deceptively real, which makes it difficult to identify internet fraud at first glance, and tempts the injured party to make further payments. However, the money deposited goes to money laundering networks. The victims, therefore, had no possibility of payment," German Federal Criminal Police Office explained in an article published in January 2021.
Tradologic is not a single company but a spider web of entities registered in Israel, Cyprus, Bulgaria, Singapore, Ukraine, Austria, Hong Kong, and elsewhere. Shares in some of those companies are held in trust.
Tzorya created an extensive digital ecosystem comprising all components, from websites and trading software, via call centers, to payment service providers and a money laundering network.
Additionally, he patented the fraud-enabling software— the Tradologic software, which Austrian investigators found to be widely used by many fraudulent websites across Europe. This allows Tzorya to operate his profit-making machine legally and internationally without any repercussions he could have otherwise met.
So, Why Is Tzorya Not Yet Arrested Despite Being Tainted With a Burden of Criminal Proof?
Despite the entire fraud network being exposed and an indictment filed at a court in Vienna more than a year ago, Ilan Tzorya continues with his businesses as usual.
He has never been arrested or any other punitive measure taken against him like it was for other 'smaller fishes' in the same industry. Instead, the police are focusing on arresting petty fraudsters to convince the public they are cracking down on fraudsters while the prime suspects roam around scot-free.
With the help of Werner Boehm, a known criminal with close ties to some of the influential leaders in Austria, Ilan Tzorya allegedly colludes with corrupt government officials and investigators to stay free while snitching his former business partners in exchange for his freedom.
In our next article in the series, we'll delve deep into Ilan Tzorya's protective fraud partners at FinTelegram, and EFRI, and how they have defrauded millions together without any legal action taken against them.