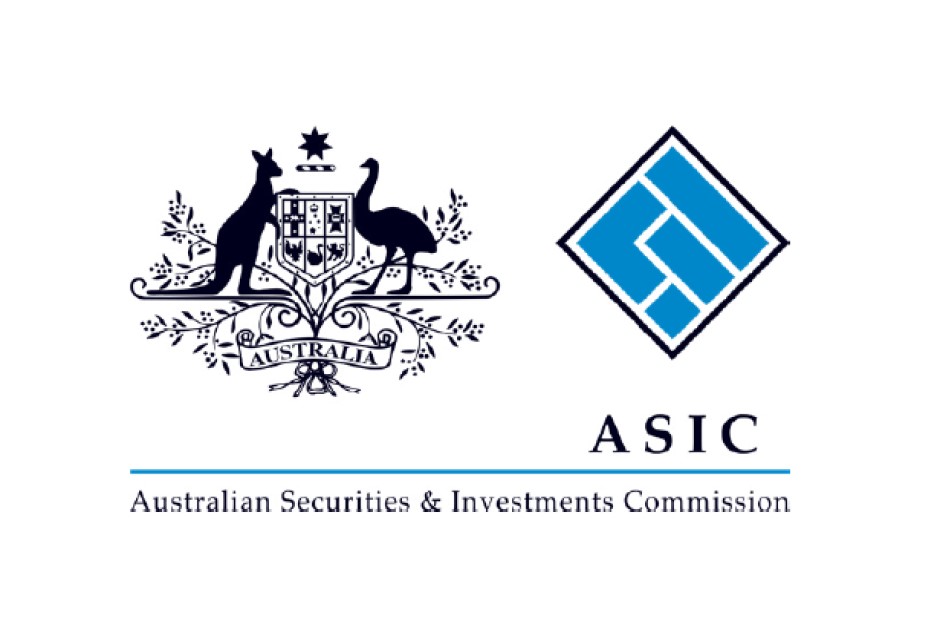 Australia – Regulators Propose Banning Binary Options Trading
The Corporate Regulator wages war on Forex and Binary Options trading, endangering investors.
Investments Commission (ASIC) has released an official paper stating it is considering heavy restrictions on various 'Contracts for Difference' (CFD) investments – including Foreign Exchange trading to Australians.
Earlier this year, the Australian Broadcasting Corporation (ABC) published an investigative report claiming that Australian clients of Forex brokers, claimed they were harassed and pressured by the ASIC regulated brokers into making substantial investments leading them to lose large sums of money.
The ASIC has conducted research which showed that Australian clients reported losing hundreds of millions of dollars in Binary Options trading alone. According to sources in the binary options industry, the bias report failed to mention the gains of Australian clients (mounting to more than twice the sum lost) during the reviewed period of time, in order to paint a grim picture of the industry.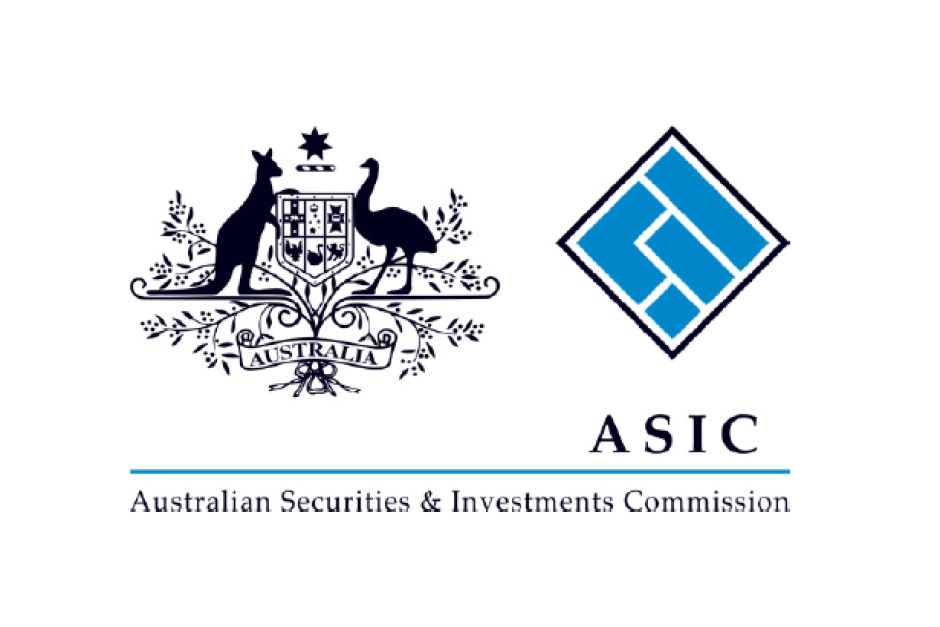 According to the new official paper published by the ASIC, their "proposed product intervention will effectively mean that binary options will no longer be lawfully available for acquisition by retail clients in Australia… we expect that this strong measure will reduce harms suffered by retail clients resulting from Binary Options".
This dramatic measure seems to follow the global banking communities panic from the new investment opportunities offered to clients around the world. Like the widespread fear from the decentralized monetary system, relying on cryptocurrency, the 'old guard' of the financial world fails to understand the new changes, does not accommodate the new needs of modern clients and fails to profit from these changes. What they choose to do in turn, is to use their ties with governments and various national and international agencies around the world, to spread unfounded fear in an attempt to win back some of their lost clients and reconsolidate their grip on the investment market.
These actions do not stop the trading, they simply push the traders away, into unregulated countries where they can operate freely. Some of Australia's leading traders have already set shop in places like Seychelles and British Virgin Islands, from where they continue offering the same products to Australian clients. According to sources in the industry, the number of Australian clients has not changed.
Ironically, the ruthless and unwarranted actions taken by the ASIC in order to 'protect' Australian clients from progress, make the modern investment fields – Binary Options and Forex – less regulated and therefore significantly more dangerous to the Australian clients.